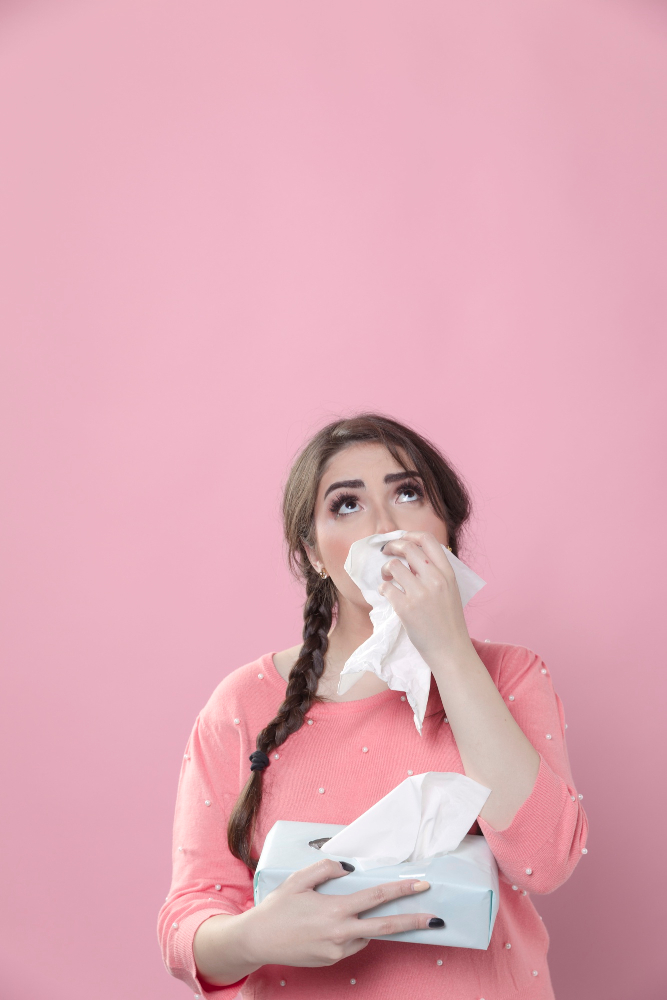 Ah, allergies. They don't discriminate; from tots to seniors, everybody's fair game. You know the drill: sneezing like you're trying to set a world record, itchy eyes that make you look like you've binge-watched a soap opera, and a nose that's competing with Niagara Falls. But what if we told you there's a natural way to get a leg up on allergies? Drumroll, please…enter Salt Therapy, also known as Halotherapy!
The Salty Science
Let's get a bit geeky. Halotherapy mimics the environment of salt caves. A special machine called a halogenerator grinds salt into microscopic particles and releases them into the air. When you breathe them in, they go to work, clearing mucus and reducing inflammation in your airways. It's like a day at the beach, but without the sand in awkward places.
All Ages Welcome
We've got the kiddos covered too! Our wellness center features two adult salt rooms and a dedicated kid's room. Because let's face it, even the little ones get sniffly and snotty. The salt helps to clear out any blockages and purifies the air. And don't worry, parents, our children's room has toys to keep them busy and a TV with Netflix just in case. So, they get relief, and you get peace sitting in our NASA inspired zero gravity chairs. It's a win-win!
The All-Natural Approach
Why opt for over-the-counter meds that can leave you drowsy when you can tackle allergies naturally? The best part? Salt therapy isn't just good for allergies; it also enhances overall respiratory health and even soothes skin conditions like eczema. It's like a spa day for your lungs and skin!
Membership Options at The Salt Room-Coral Springs
If you're sold on the salt (see what I did there?), we offer a variety of ways to dive in. Single sessions are a great way to test the waters. Ready to commit? Our package deals are like the Netflix subscriptions of wellness—once you start, you can't stop. For those who are in it for the long haul, we offer memberships so you can make salt therapy a consistent part of your holistic health routine.
So, don't let allergies hold you back. Get salty with us and breathe easy!
---
There you have it. In the epic battle against allergies, salt therapy is your noble steed. Come on in to The Salt Room-Coral Springs, because, hey, life's better with a little salt.
Call us at 954-597-5545 to make an appointment or ask us any questions 😊.  You can also make an Appt. on our website.  We look forward to seeing you soon!