Respiratory Health
Salt therapy is often promoted as a way to help children with respiratory conditions such as asthma, allergies, bronchitis, and sinusitis. The inhalation of salt particles may help reduce inflammation, clear mucus, and improve lung function, potentially leading to easier breathing.
Reduced Symptoms
Some parents report that salt therapy has helped alleviate symptoms like coughing, wheezing, and congestion in their children with respiratory issues.
Improved Skin Health
In addition to respiratory benefits, some proponents suggest that salt therapy can benefit children with skin conditions like eczema or psoriasis. The salt particles may help reduce itching and inflammation.
Antibacterial Properties
Salt has natural antibacterial properties, which could potentially help in preventing respiratory infections in children.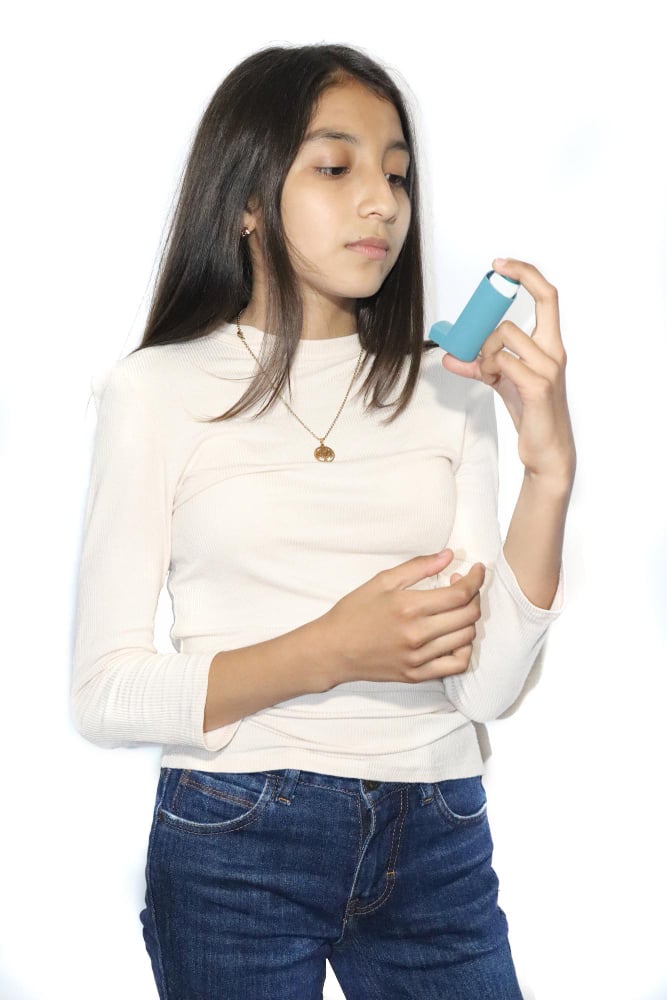 Non-Invasive
Salt therapy is non-invasive and drug-free, making it a gentle option for children who may be sensitive to medications or have concerns about side effects.
Allergy Relief
Salt therapy may help children with allergies by reducing inflammation and clearing the airways, potentially leading to decreased allergy symptoms.
Relaxation
The calming and soothing environment of a salt therapy session may help children relax, which could be particularly beneficial for those with anxiety or stress-related conditions.
Enhanced Immune Support
Salt therapy may enhance children's immune resilience by reducing inflammation and potentially bolstering their resistance to respiratory infections, which is especially beneficial for kids prone to frequent colds and illnesses.