Salt therapy, also known as halotherapy, has a history that stretches back centuries, rooted in the belief that salt possesses remarkable healing properties. This ancient practice has gained renewed attention in recent years for its potential health benefits. In this blog, we'll explore the history and delve into the benefits of salt therapy.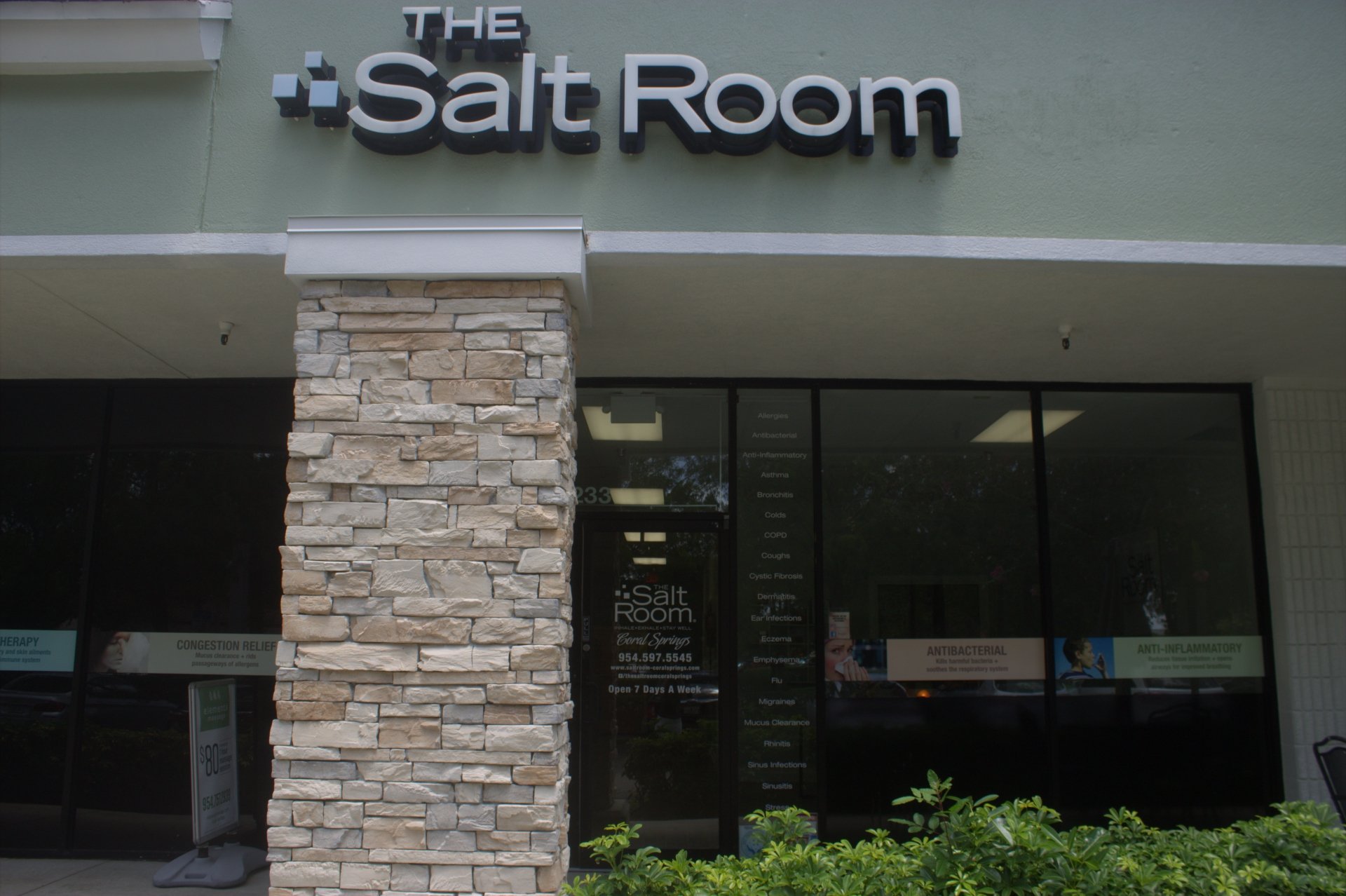 A Salty Legacy
Salt therapy's origins can be traced to ancient civilizations such as the Egyptians and Greeks, who recognized the therapeutic properties of salt. They used salt caves and natural salt deposits to treat various respiratory and skin conditions. The practice continued to evolve over the centuries, with European monks refining the use of salt caves in the 12th century.
The Rise of Modern Halotherapy
In the 19th century, Dr. Feliks Boczkowski, a Polish physician, observed that salt miners had fewer respiratory problems and better overall health than others. This discovery laid the foundation for modern halotherapy. The first salt spa, called a "speleotherapy" facility, was established in Poland in the early 20th century. Since then, halotherapy has expanded worldwide, offering salt-infused environments and therapies to promote well-being.
Benefits of Halotherapy
Respiratory Health: Halotherapy is renowned for its ability to alleviate respiratory conditions such as asthma, bronchitis, and allergies. Inhaling salt particles helps reduce inflammation, clears mucus, and improves lung function.
Skin Conditions: The antimicrobial and anti-inflammatory properties of salt make it effective in treating various skin conditions, including eczema, psoriasis, and acne. Salt therapy can improve skin texture and promote healing.
Stress Reduction: The calming environment of a salt room, coupled with negative ions generated by salt, can reduce stress and anxiety levels. It creates a peaceful oasis for relaxation and meditation.
Immune System Boost: Salt therapy may strengthen the immune system by helping the body eliminate toxins and promoting better respiratory health. This can lead to a reduced frequency of illness.
Enhanced Sleep: Many people report improved sleep quality after salt therapy sessions, thanks to the relaxation it induces and its potential to alleviate breathing difficulties that disrupt sleep.
Conclusion: Salt therapy, with its rich history and diverse benefits, is a holistic approach to wellness. Whether you seek relief from respiratory issues, skin conditions, or simply a peaceful respite from daily stress, halotherapy offers a natural and soothing solution. As this ancient practice continues to gain recognition and popularity in the modern world, it may become an essential part of your journey to better health and well-being.