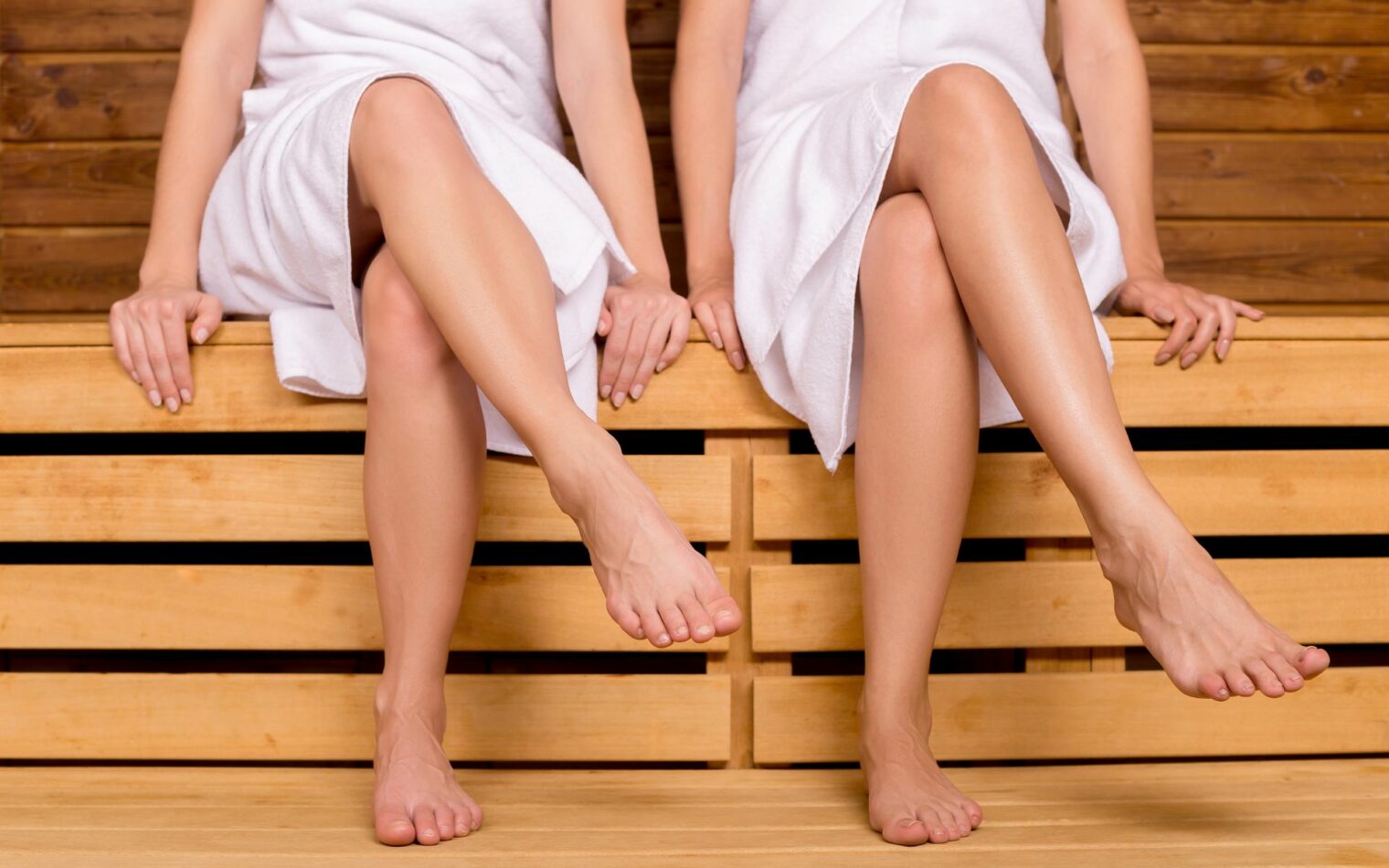 In today's fast-paced world, finding effective ways to relax and rejuvenate is crucial for maintaining our physical and mental well-being. One method that has gained popularity in recent years is the infrared sauna. Unlike traditional saunas that use hot rocks or steam to heat the air, infrared saunas use infrared heaters to emit radiant heat that directly heats the body. This unique approach offers a plethora of benefits that can improve your overall health and well-being.
1. Detoxification: Sweating is one of the body's natural ways to eliminate toxins. Infrared saunas can help you sweat more profusely than conventional saunas, aiding in the removal of heavy metals, chemicals, and other harmful substances from your body. This detoxification process can leave you feeling refreshed and energized.
2. Pain Relief: Infrared heat can penetrate deep into muscles and joints, providing relief from chronic pain conditions like arthritis, fibromyalgia, and muscle soreness. It helps to increase blood circulation, relax tense muscles, and reduce inflammation.
3. Stress Reduction: Spending time in an infrared sauna promotes relaxation and reduces stress by increasing the production of endorphins, the body's natural feel-good chemicals. This can help you sleep better, improve your mood, and reduce anxiety.
4. Skin Health: The radiant heat from an infrared sauna can improve skin tone and texture by increasing blood flow, which nourishes the skin and promotes collagen production. Regular sessions can lead to a healthier, more youthful complexion.
5. Weight Loss: While not a substitute for a healthy diet and exercise, infrared saunas can assist in weight management. They help burn calories by raising your heart rate and metabolism during a session, similar to moderate-intensity exercise.
6. Improved Circulation: Infrared saunas promote better circulation by dilating blood vessels, which can have a positive impact on cardiovascular health. Enhanced circulation may lower blood pressure and reduce the risk of heart disease.
7. Immune System Boost: Regular sauna sessions can help strengthen your immune system by increasing the production of white blood cells. This added defense can help your body ward off illnesses more effectively.
In conclusion, the benefits of infrared saunas extend far beyond relaxation. They offer a holistic approach to wellness, aiding in detoxification, pain relief, stress reduction, improved skin health, weight management, enhanced circulation, and a bolstered immune system. Incorporating regular sessions into your self-care routine can be a valuable investment in your health and well-being. So, why not step into the soothing warmth of an infrared sauna and experience these incredible benefits for yourself? Your body will thank you for it.
Visit us at The Salt Room – Coral Springs and enjoy our infrared sauna. We offer single session, packages and memberships. Book your session now or call us at 954-597-5545 to make an appointment.