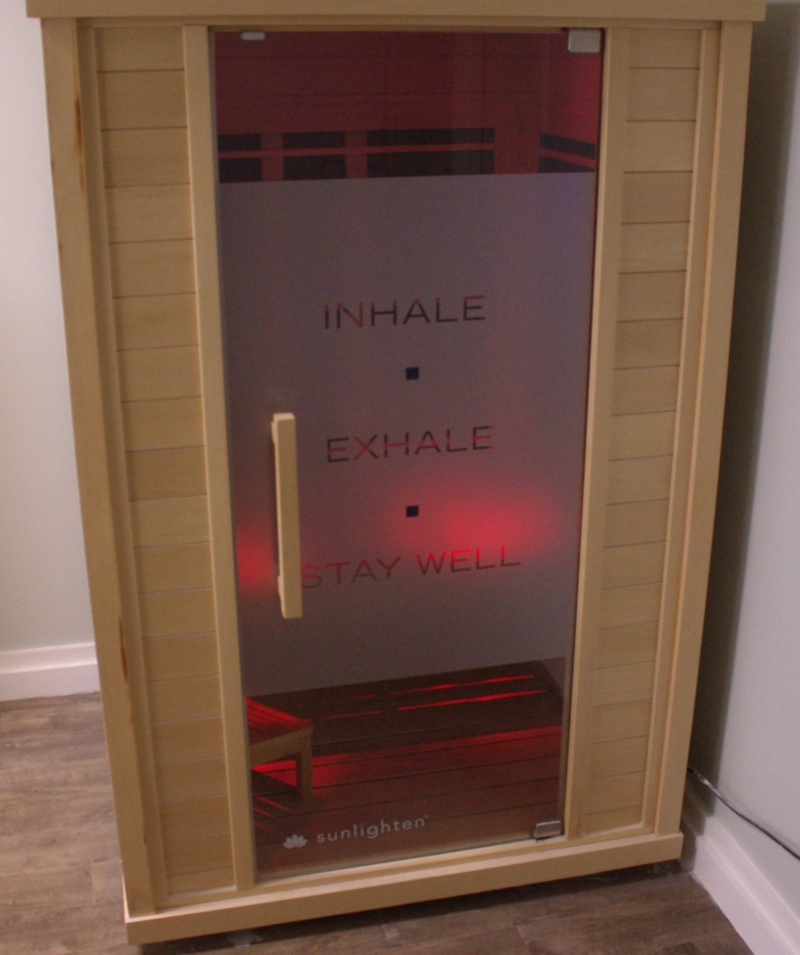 When it comes to sweating it out, you've got options. Two of the biggies? Infrared saunas and wet saunas. At first glance, they both seem to do the trick: You walk in, you sweat, you walk out. But dig a little deeper, and you'll find they're as different as night and day—or, let's say, steam and light. 😉
The Heat Is On: How They Work
Wet Sauna
A wet sauna uses good old-fashioned steam to make you sweat. The heat source warms the air, and often water is poured over heated rocks to produce steam.
Infrared Sauna
Infrared saunas don't just heat the air; they heat YOU. Using infrared light, this type of sauna directly warms your body, skipping the middleman that is air.
Why Infrared Saunas Are Hot Stuff
1. Efficiency
Infrared light penetrates deeper into your skin, leading to a more efficient sweat session. Who doesn't love a good ROI on their perspiration?
2. Detoxification
Better penetration means better detox. You'll sweat out all those uninvited toxins in no time.
3. Lower Temperature
No need to feel like you're cooking. Infrared saunas operate at a lower temp, making it easier to stay in longer.
4. Customizable Experience
Most infrared saunas allow you to adjust the light spectrum, targeting different health benefits.
5. Energy Efficient
Less heat to the air means less energy consumption. Mother Earth says thanks!
Wait, There's More!
At our family-run sanctuary in Coral Springs, Florida, we offer more than just infrared saunas. We have two adult salt rooms and a special room just for kids, perfect for a full-family wellness day. Plus, prepare to be serenaded by the calming hum of sound bowl therapy, which we offer in our salt rooms. A 360-degree approach to wellness? You betcha.
So next time you're weighing your sauna options, remember: Infrared isn't just a buzzword—it's a game-changer.
See you soon, and stay salty! 🧂✌️
---
Call us at 954-597-5545 to make an appointment or ask us any questions 😊.  You can also make an Appt. on our website www.saltroomcoralsprings.com.  Enjoy 50% off your 1st session! (new clients only) type code TRYOUT at checkout. We look forward to seeing you soon!