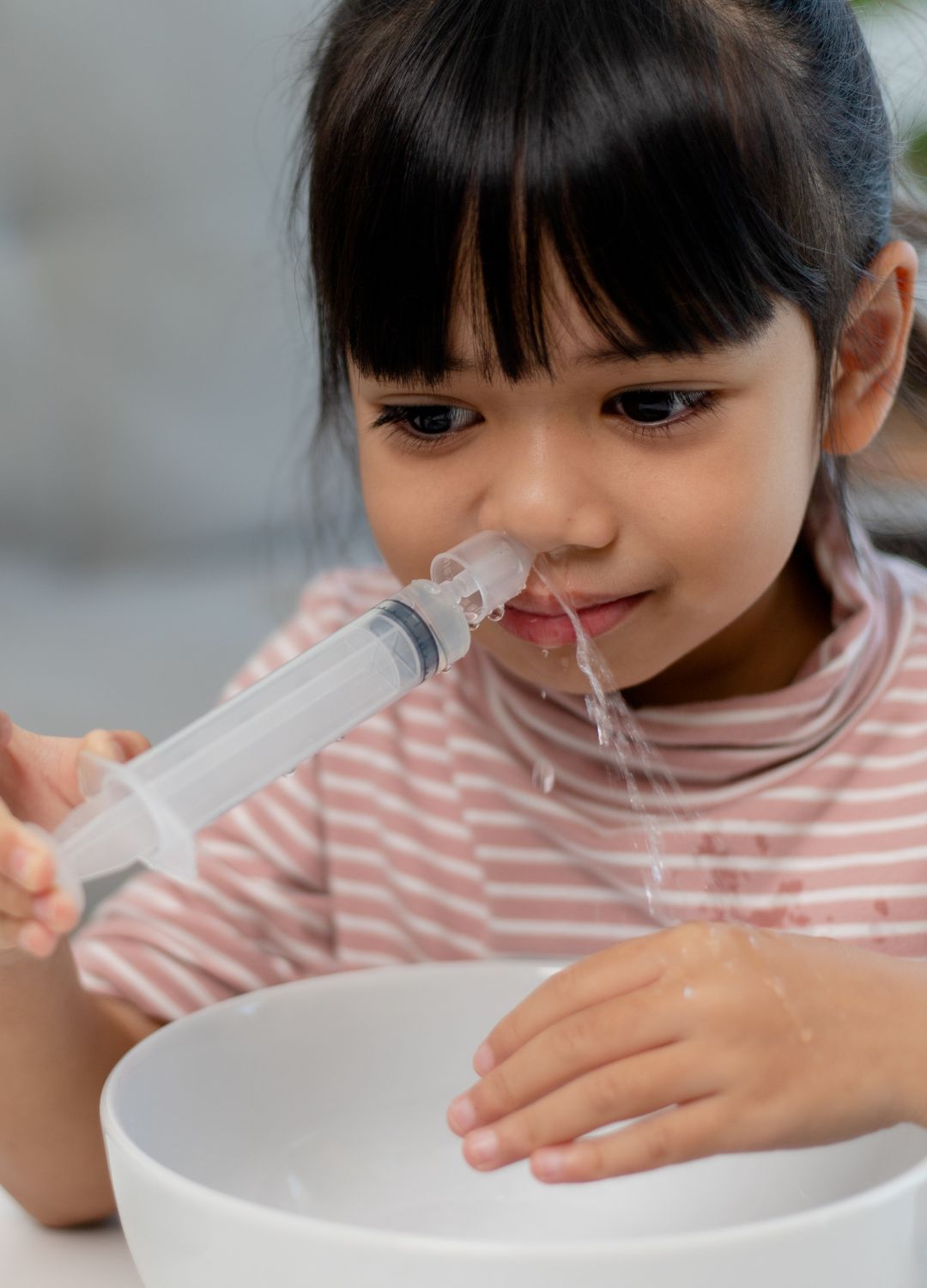 Sinus infections can be debilitating. From the constant pressure in the face to the relentless congestion and pain, sufferers are often on the hunt for effective relief methods. One natural solution that has gained traction in recent years is salt therapy, also known as halotherapy. This age-old remedy has been used for centuries, and recent studies have further backed its effectiveness. Here are some compelling benefits of salt therapy for sinus infections.
1. Natural Anti-inflammatory Properties
Salt is a natural anti-inflammatory. When inhaled, the micro-particles of salt can help reduce inflammation in the airways, opening up nasal passages and promoting better airflow. For those battling a sinus infection, this can mean instant relief from congestion and pressure.
2. Mucus-Thinning Qualities
Excess mucus is a hallmark of sinus infections. Salt therapy assists in thinning the mucus, making it easier to expel. This not only provides immediate comfort but also aids in clearing out bacteria and other pathogens that exacerbate the infection.
3. Antibacterial and Antifungal Benefits
Salt has natural antibacterial and antifungal properties. When inhaled during salt therapy sessions, these properties can help combat the harmful microbes responsible for sinus infections. Regular sessions can even play a preventive role, keeping infections at bay by creating an inhospitable environment for these pathogens.
4. Strengthening Respiratory Function
Beyond just targeting sinus infections, halotherapy is known to enhance overall respiratory health. The negative ions in salt can improve lung capacity, increase oxygen intake, and promote better breathing. For those who suffer from chronic sinus issues or other respiratory conditions, this can be a game-changer in improving quality of life.
5. Reducing Reliance on Medications
With the rising concerns over long-term medication use and potential side effects, many people are turning to natural alternatives for relief. Salt therapy offers a drug-free option that can either complement conventional treatments or serve as a primary method for some. This reduction in medication can lead to fewer side effects and a more holistic approach to health.
6. Promoting Overall Relaxation
Beyond its physical benefits, salt therapy can be incredibly relaxing. The calm environment of a salt room, often coupled with soft lighting and soothing music, provides a perfect setting for meditation and relaxation. This can further aid in the healing process, as stress is known to exacerbate sinus infections and other health issues.
A Word of Caution
While salt therapy offers numerous benefits, it's essential to consult with a healthcare professional before starting any new treatment, especially if you have underlying health conditions. Remember that salt therapy is a complementary treatment and should not replace any prescribed medications or treatments without proper consultation.
Conclusion
Sinus infections can be a real challenge to deal with, but nature offers us potent remedies. Salt therapy, with its multitude of benefits, stands out as a viable option for those seeking relief. From its anti-inflammatory properties to its ability to strengthen respiratory function, the potential of salt therapy is vast. If you're struggling with sinus issues, consider giving salt therapy a try and discover its transformative benefits for yourself.
Visit us at The Salt Room-Coral Springs 1233 N. University Drive, Coral Springs, Florida 33071. Learn more about us at www.saltroomcoralsprings.com   Write 50%off (all one word) at checkout to get any single sessions for 50% off.  New clients only.  Or call us at 954-597-5545.  We look forward to seeing you at The Salt Room-Coral Springs.